We Love Games, Apps, and Our Readers!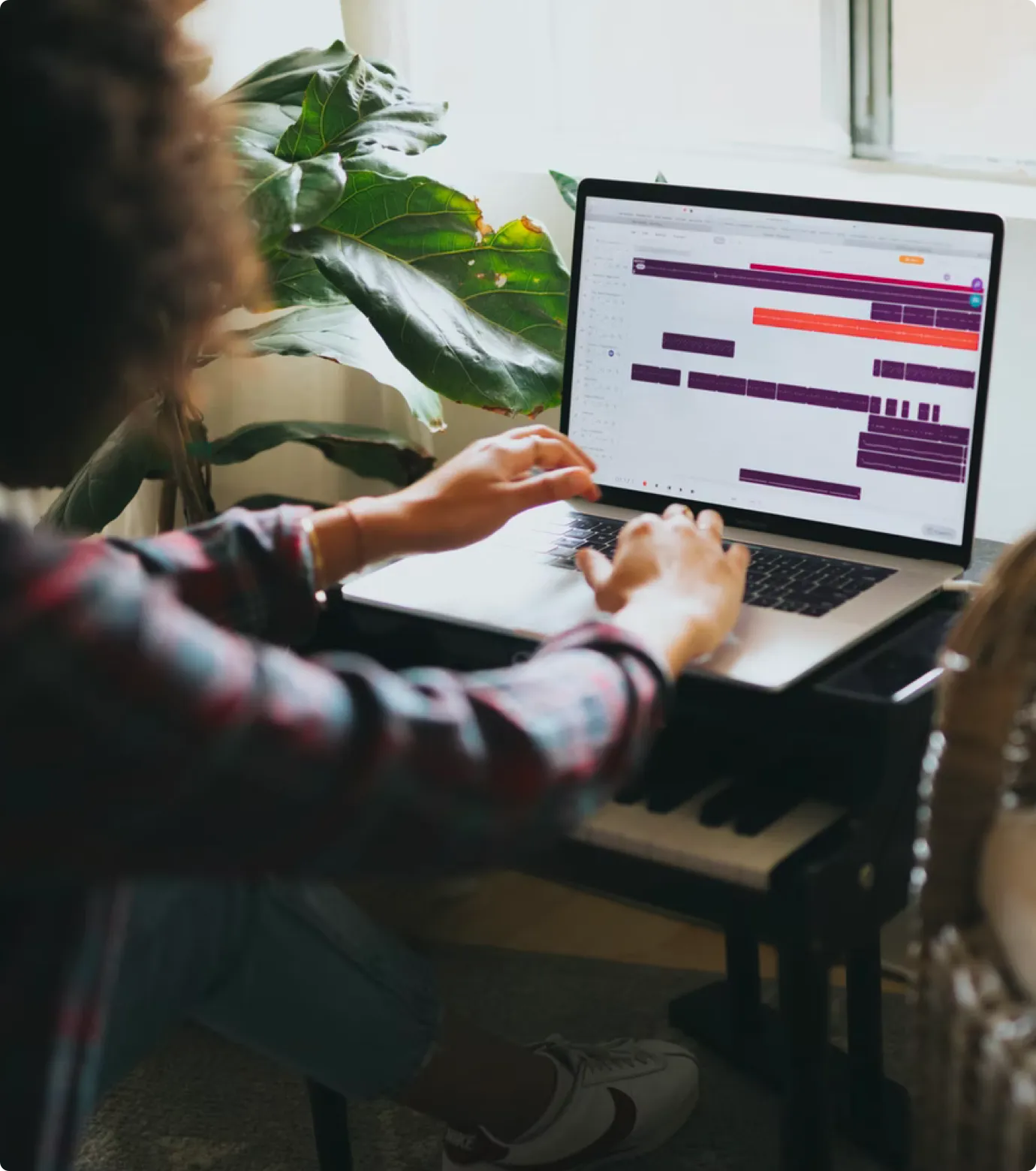 Welcome to Zzmatch! We are the games and apps website that upgrades your free time, aiding you in making the most of your tastes and finances. We're aimed at informing, entertaining, and inspiring our readers via our vast selection of tech news, features, buying guides, and trailers. Here, you'll find the most objective and independent advice on what to buy.
The Zzmatch team consists of a few top-notch writers and editors who are all passionate about mobile apps and video gaming. We are a relatively new company, founded in 2021, and we are on our way to becoming a reputable source for all things PC, Android, and iOS.
We deliver:
dedicated, professional details on the latest news in the digital industry;
original criticism and analysis in terms of the innovative game design and app development;
insights from the leading game designers, publishers, and creators;
expert guides on how to master even the most challenging titles.
Our experts have been reviewing video games and apps (old and new) since 2009. We love everything mobile and the culture around it. Our team is on a mission to give unbiased opinions, share useful gaming tips, and cover breaking news on the latest apps.
Furthermore, Zzmatch is created to be an enjoyable destination for discussion of the hottest topics in mobile gaming and new apps. We'll kick start the conversation with our posts, being totally honest, so you could see through the topic and our opinions. Then the discussion continues — over to you.
Zzmatch is never patronizing, arrogant, or purposefully confrontational. We strive to celebrate the digital world for being a major force that brings like-minded people together. Join our community, feel free to start discussions on the topics you fancy, grow with us, and meet fellow fans to discuss your favorite titles with.