Stray alternative games are a great way to scratch that itch for something different yet familiar. Whether you're looking for a unique game experience or just want to try something completely new, these top-five picks should hit the spot. From classic adventure games to virtual world exploration, here are five of the best alternative games available today.
Myst: The Classic Adventure Game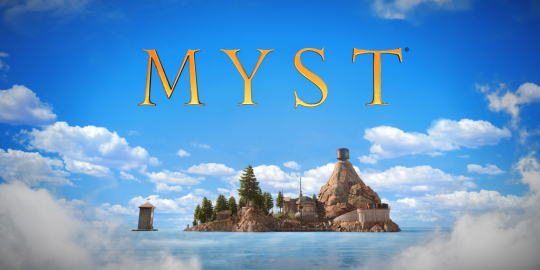 The classic adventure game from Cyan Worlds is still as captivating and enthralling as ever. Players explore an island filled with mysterious puzzles and surreal environments, all set in a unique and visually stunning 3D world. With its captivating storyline, engaging puzzles, and beautiful visuals, Myst remains one of the most beloved adventure games of all time.
Journey: An Explorative Adventure

The journey is a breathtakingly beautiful exploration game from that game company that takes players on an unforgettable journey across a vast desert landscape. Along the way, they will encounter ancient ruins, mysterious creatures, and unexpected surprises as they seek to unlock the secrets of this remarkable place. With its stunning visuals and haunting music, Journey is definitely one of the unique exploration games out there.
Subnautica: An Underwater Survival Game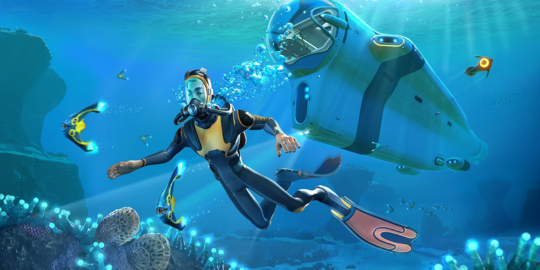 Subnautica is an open-world survival game set deep beneath the ocean's surface. Players explore an alien aquatic world filled with strange creatures and exotic environments while scavenging resources needed to survive in this hostile underwater environment. With its intense atmosphere and thrilling gameplay mechanics, Subnautica offers players an entirely new type of survival experience unlike any other game out there today.
Gone Home: A Story Exploration Game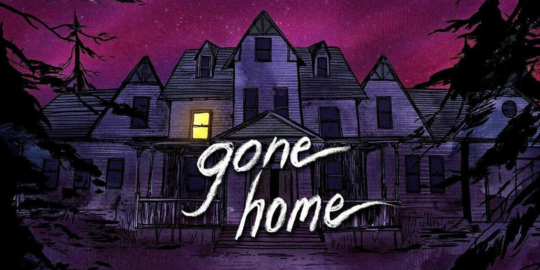 Gone Home is an interactive story exploration game from The Fullbright Company that takes players on a journey through a family home in search of answers about their past. As players explore each room in this sprawling house, they uncover clues that slowly reveal the story behind what happened here so many years ago—without ever having to fight or shoot anyone.
Minecraft: A Virtual World Builder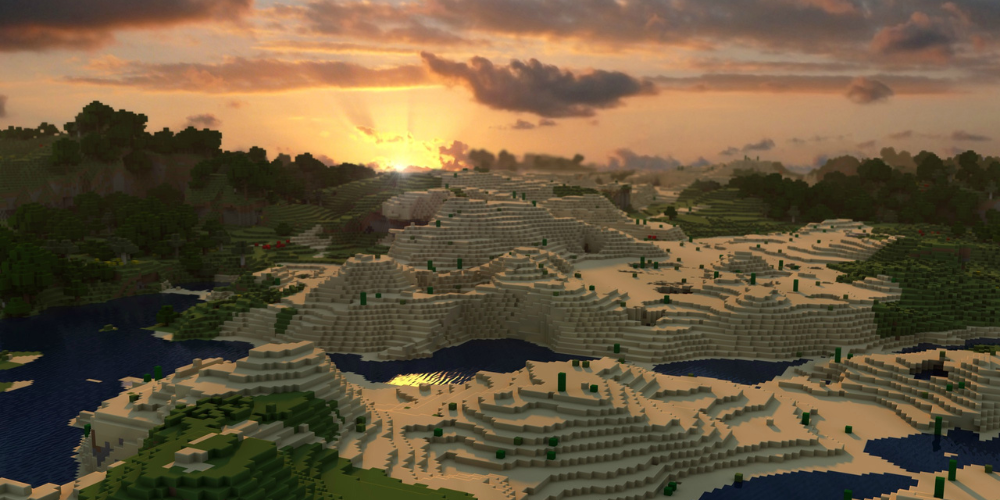 Minecraft is one of the most popular virtual world-building games available today—and for a good reason. Players dive into massive procedurally generated worlds where anything can be created using only blocks and their imaginations. With its infinite possibilities for creativity and collaboration between friends online, Minecraft proves that video games can be more than just shooting enemies onscreen; sometimes, it can be about creating entire virtual worlds together.
No matter what type of experience you're looking for, these five alternative games are sure to help you scratch that itch for something different yet familiar. From captivating adventures to thrilling underwater survival experiences—these top-five picks have something for everyone.