In these unprecedented times, Zoom has emerged as a powerful tool for maintaining professional and personal connections. This versatile platform is designed for hosting virtual meetings, classes, and social events. Whether you are a first-time user or an experienced virtual host, it is essential to understand the basics of setting up a Zoom account and scheduling events.
To begin, create a free Zoom account on the official website. While a basic account has limitations, such as a 40-minute time cap for group meetings, it is sufficient for many users. For those who require more features, Zoom offers tiered subscription plans with added benefits, like longer meeting durations and increased participant capacities.
Once your account is set up, download the Zoom app on your preferred device. This app is compatible with various operating systems, including Windows, macOS, iOS, and Android. After installation, sign in to your account and familiarize yourself with the user interface.
Scheduling a virtual event on Zoom is a straightforward process. Click on "Schedule" and fill in the necessary details, such as meeting title, date, and time. You can also set up recurring events, enable a waiting room, and customize other settings to suit your preferences. After scheduling the event, share the invitation link or Meeting ID with your participants.
Engaging Your Audience: Tips for Managing Virtual Meetings and Classes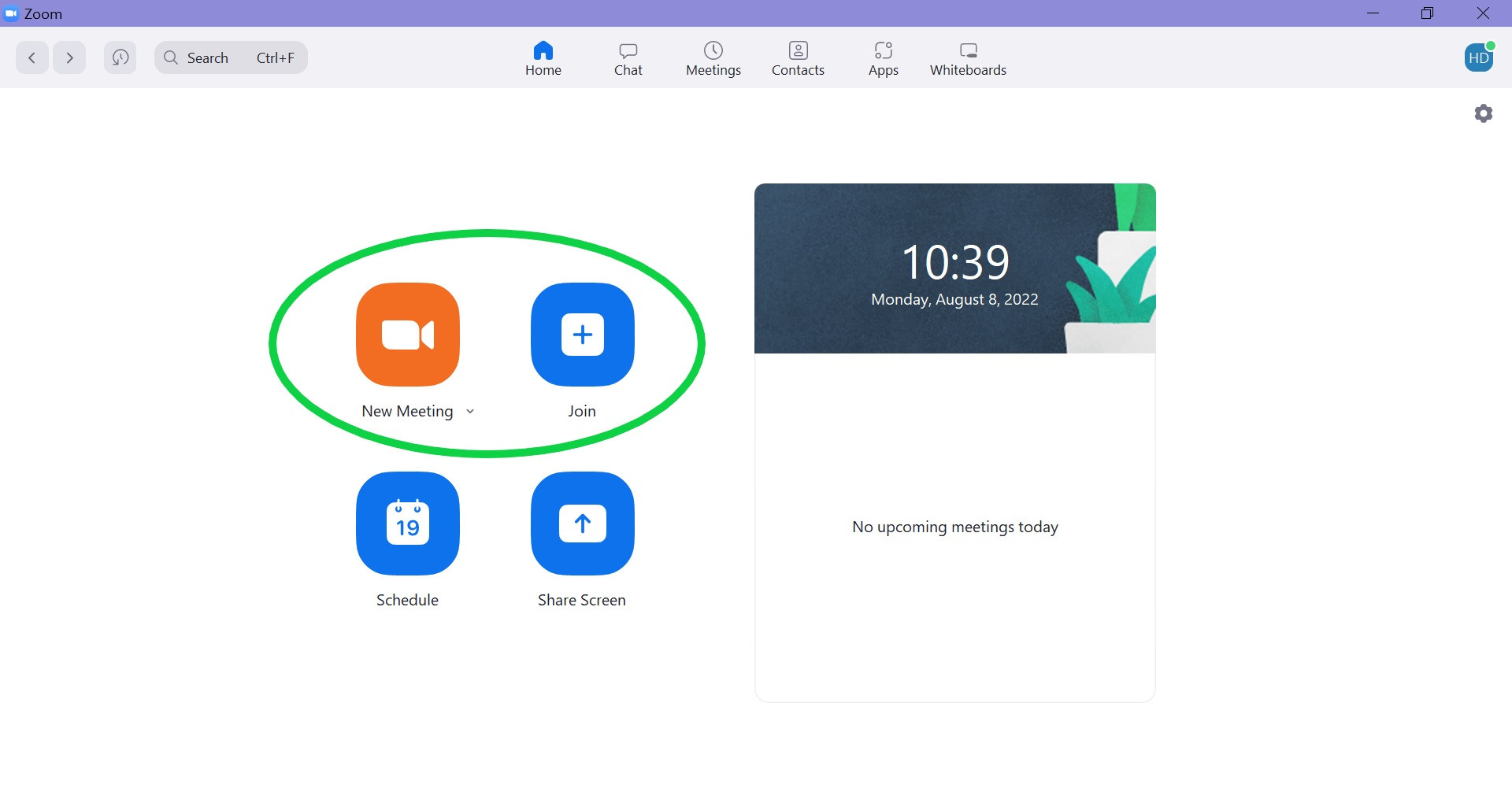 One of the most significant challenges of virtual interaction is maintaining participant engagement. Here are some tips to ensure your virtual meetings and classes run smoothly and effectively.
First, ensure your virtual environment is well-lit and free from distractions. A professional background and quality audio can make a significant difference in audience engagement. Consider investing in an external microphone and a high-quality webcam for optimal results.
Begin your meeting or class by setting clear expectations and establishing ground rules. Encourage participants to mute their microphones when not speaking to minimize background noise. To promote interaction, encourage the use of the "Raise Hand" feature, which allows participants to signal when they have a question or comment.
Breakout rooms are another valuable tool for virtual meetings and classes. These smaller group discussions can foster collaboration and engagement that may be challenging to achieve in a larger group setting. As a host, you can create and manage breakout rooms, assign participants, and monitor progress.
Fostering Connection: How to Host Interactive Social Events on Zoom
Zoom is not just for professional meetings and classes; it can also be used to host engaging social events. With a bit of creativity, you can organize interactive activities that foster connection and fun.
For example, consider hosting a virtual game night, trivia competition, or movie screening. Share your screen or use third-party applications to facilitate these activities. Encourage participants to use the chat feature to communicate and interact, creating an atmosphere of camaraderie.
Themed events, such as costume parties, can also be a hit on Zoom. Encourage participants to dress up and engage with the theme, creating a memorable experience for everyone involved.
Ensuring Security: How to Protect Your Zoom Events from Unwanted Intruders
With the rise in the popularity of Zoom, the potential for security breaches has also increased. "Zoombombing," or the act of unwanted individuals entering and disrupting meetings, is an unfortunate reality. By implementing a few security measures, you can protect your virtual events from potential intruders.
First, avoid sharing your meeting links or IDs publicly. Instead, send personalized invitations via email or direct message. Utilize the waiting room feature, which allows you to screen and admit participants individually. Additionally, consider requiring a password for entry to your event.
As a host, familiarize yourself with Zoom's security features. During a meeting, you can lock the session to prevent further participants from joining. You also have the ability to remove and report disruptive individuals.
Enhancing Your Virtual Experience: Exploring Zoom's Advanced Features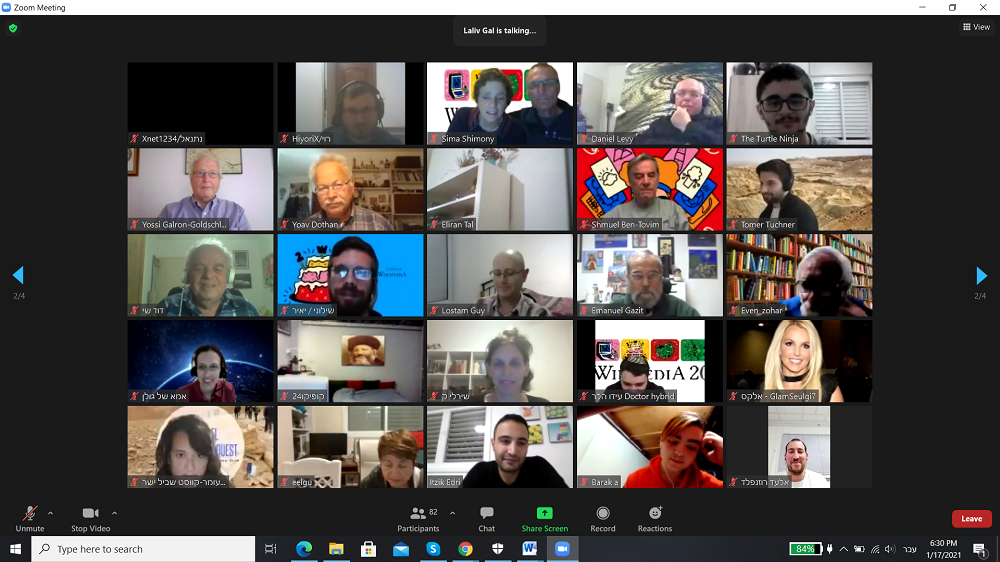 To fully leverage Zoom's capabilities, explore its advanced features and settings. Customization options, such as virtual backgrounds and video filters, can add a personal touch to your virtual interactions. Additionally, Zoom offers accessibility features, such as closed captioning and keyboard shortcuts, to ensure that all participants can engage with the platform effectively.
For those looking to enhance their virtual presentations, consider exploring Zoom's integration with third-party applications. Tools like Prezi Video, Miro, and Kahoot! can add an interactive and dynamic element to your virtual meetings and classes.
In conclusion, Zoom is a powerful and versatile platform for hosting virtual meetings, classes, and social events. By mastering its features and settings, you can create engaging and secure experiences for all participants. Happy Zooming!